Grenade
2018 Winner – Young Adult/Middle School Literature
Grenade by Alan Gratz (Scholastic Press)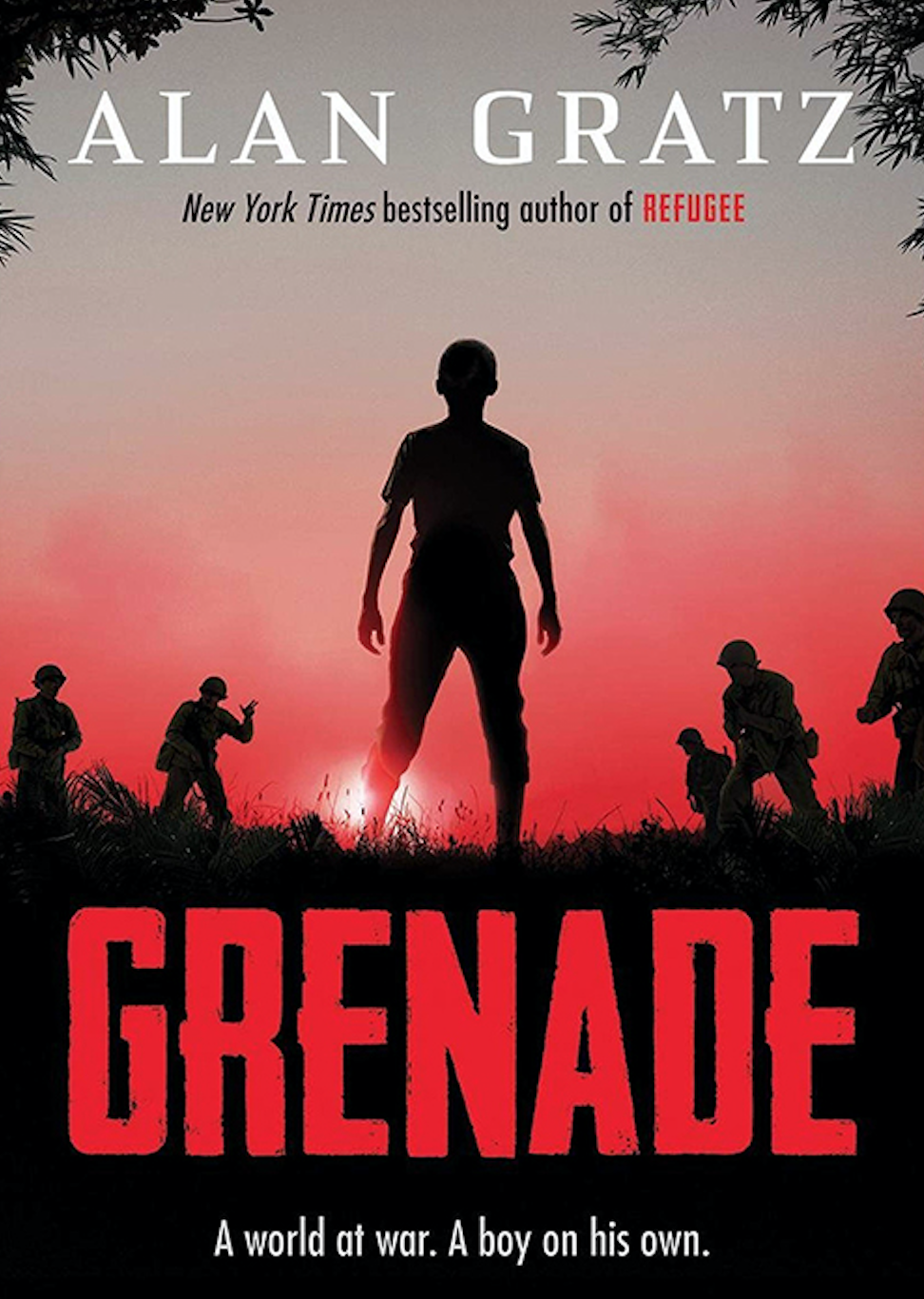 It's 1945, and the world is in the grip of war.
Hideki lives on Okinawa, an island near Japan. When he is drafted to fight for the Japanese army, he is handed a grenade and told: Don't come back until you've killed an American soldier.
Ray, a young American Marine, has just landed on Okinawa. This is Ray's first-ever battle, and all he knows is that the enemy is everywhere.
Hideki and Ray each fight their way across the island, surviving heart-pounding clashes and dangerous attacks. But when the two of them collide in the middle of the battle, the choices they make in that single instant will change everything.
Click HERE to access the online webinar.